Water damage restoration:
Our technicians have all the required certification to work on structural drying and water extraction. We will meet all the building codes and insurance requirements. We work around the clock with usual response time 1 hour.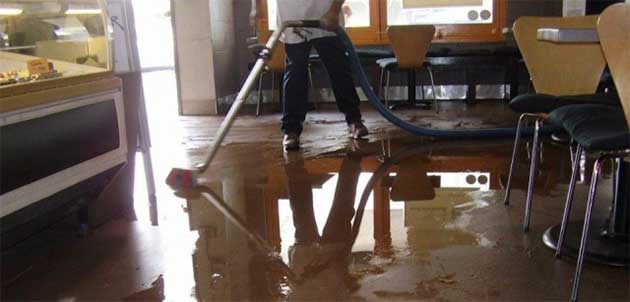 We use top of the line equipment to locate and dry the damaged areas.