Tile and Grout cleaning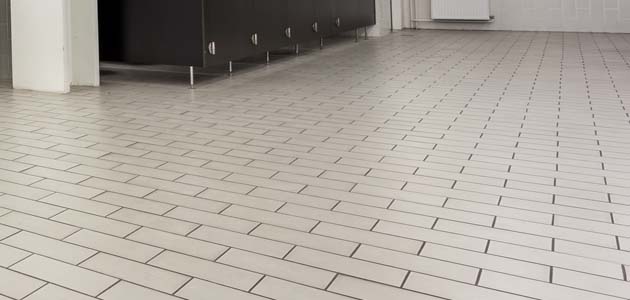 Ceramic Tile and Ground cleaning procedure. Contact with us for Free Estimate.
Tile and grout cleaning: It is important to maintain tiles on a regular basis. We normally use a 3 step cleaning program.
1. High acid cleaning. In this process we apply and acid based cleaner after that we brush all the grout very carefully paying extra attention to the corners. After that we do steam clean with a 1000 psi hot water.
2. Alkaline clean. In this process we apply alkaline based chemical to neutralize the acid. Please note that all natural stones don't take acid cleaner application and we go straight to the alkaline, after that we steam clean again.
3. Last step is mopping and applying a clear coat or a high gloss, depending on customer expectation, tile sealer. After this your floors are protected.