Mold Remediation
What is Mold
Molds are part of the natural environment. Outdoors, mold's function is to break down the organic matter such as dead trees and fallen leaves. Molds reproduce by tiny spores which are invisible to the naked eye and float through the air carried by air currents. In artificial environments such as buildings mold can begin growing when spores land on damp surfaces and have the right conditions to form mold colonies . Your property (home, business, etc.) has high chance of mold growth when exposed to moisture such as leaking roof or indoor plumbing problems for as little as 48-72 hours.
Metro Maintenance Mold Remediation Services – Read more!…

Health effects
Molds are ubiquitous and we are exposed to a wide variety of mold spores everyday both indoors and outdoors. However when exposed to mold spores in large quantities they can be a health hazard to both humans and pets. Some people are sensitive to molds and when exposed can cause nasal and sinus congestion, eye irritation, cough and difficulty breathing. Prolonged exposure such as daily home/work exposure may be particularly harmful.
First signs of mold growth
When growing, mold produces gases called microbial volatile organic compounds (MVOC). Many of these gases are odorless but some have a musty odor. If you notice a musty odor this is a sure sign that mold growth is present in the property event if it's not visible. It may be found behind wallpapers, insolating paneling or in the underside of carpets. It can also be visibly noticed on wet walls, carpets or furniture as a downy or furry coating.

Please contact us today for a free estimate!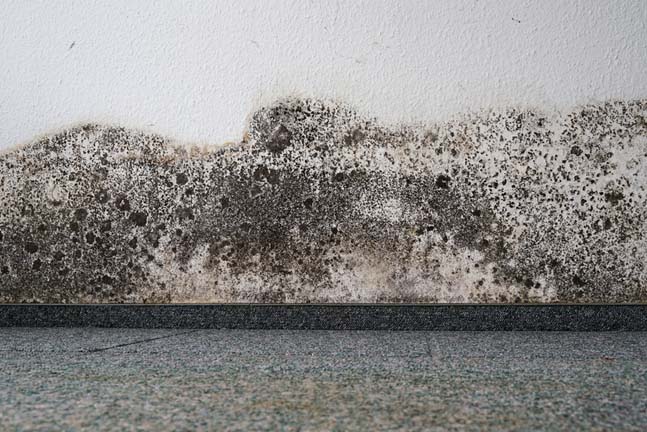 Mold remediation services
Metro Maintenance Mold remediation services include:
Assessment of the location and calculating the extent of the contamination
Isolating the contaminated area/areas with airtight seal
Remediate all visible mold from the affected area/areas
Removing mold spores using HEPA air filters
Removing all mold-infected materials and objects
Third-party testing company assures all mold and spores are safely removed
Cleaning of the affected area to prevent mold regrowth
Replacing removed building materials, when appropriate
Get your FREE Mold Remediation
Use this form to contact us and get more information about our service or get your Mold Remediation free estimate!
For immediate service, please call (720) 359-1544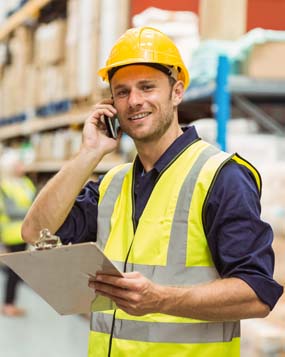 Contact:
Metro Maintenance, Inc.
Tel.
720-359-1544
Fax. 303-955-9001
Mail –
service@metromaintenance.info