Green Building with EPIC
Epic is one of the most advanced alternatives to traditional floor finishes.
This fantastic product will not only make your facility environmentally friendly, but it will save you money by significantly reducing your floor maintenance cost. It does not require any burnishing, it retains steady shine for years, and it has a great chemical resistance giving you the ability not to worry about any chemical spills that will ruin your traditional floor finish.
Another advantage is that Epic will never yellow and your vinyl tiles will remain bright white, with a wet look for a long, long time.
This product will also meet FDA requirements and it can be applied in a kitchen or food processing facilities.
EPIC® is developed in three finish sheens, GLOSS, SEMI-GLOSS and MATTE. All three finishes are ideal for vinyl, terrazzo, VCT, linoleum and ceramic tile.
According to Green Building Council EPIC is eligible for one LEED Credit EQ 4.2 – Low Emitting Materials – Paints and Coatings. It meets the LEED criteria because the VOC levels are below the necessary limits established by the South Coast Air Quality Management District (SCAQMD) Rule 1113, Architectural Coatings, and rules in effect on January 1, 2004.
Please mention promo code "Glossy" and you will receive 20% OFF regular price.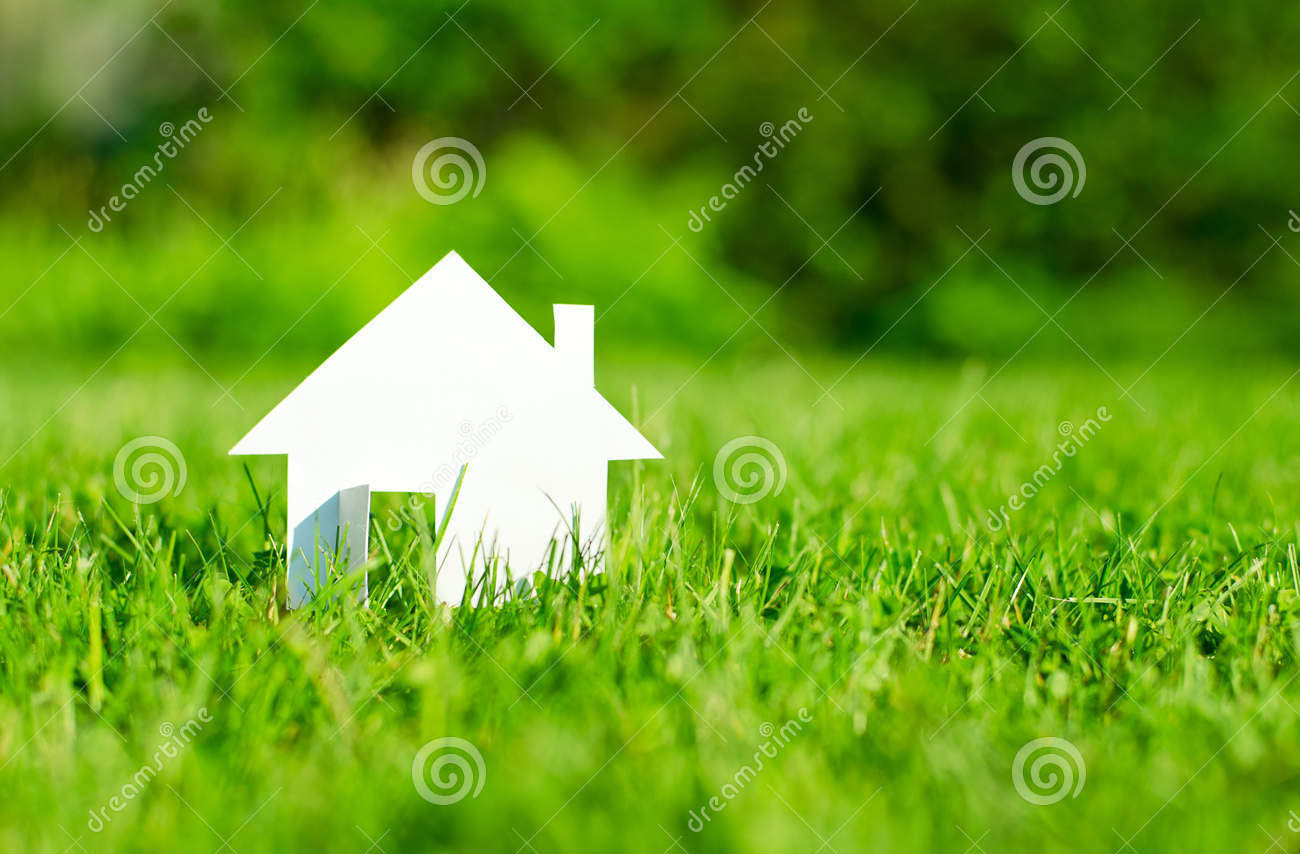 Get your FREE estimate
Use this form to contact us and get more information about our cleaning with EPIC service or get your services with EPIC free estimate!
For immediate service, please call (720) 359-1544

Contact:
Metro Maintenance, Inc.
Tel.
720-359-1544
Fax. 303-955-9001
Mail –
service@metromaintenance.info